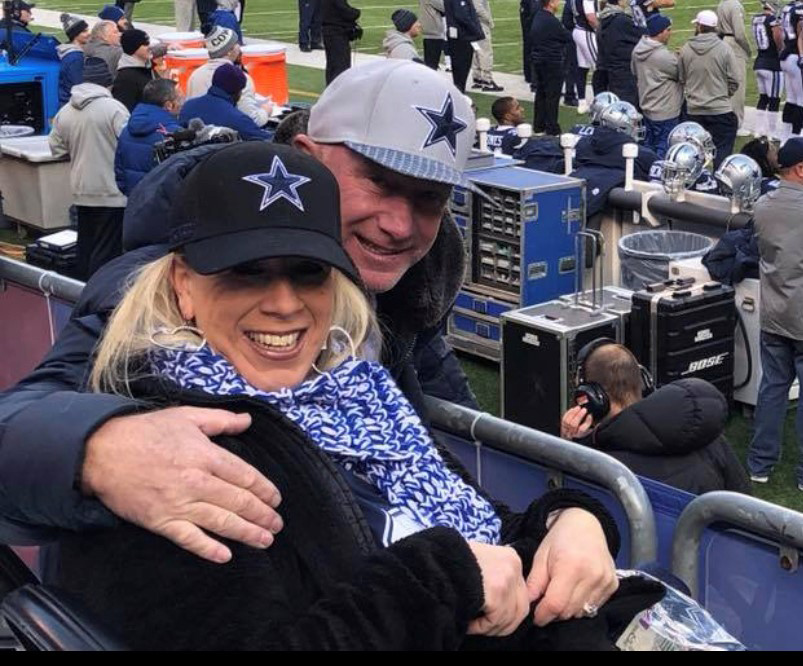 A MESSAGE FROM OUR PRESIDENT
"We believe in the power of people. Our people. Caring and passionate people who take pride in our work and are committed to challenging the norm and thinking differently about the world around them. People who believe the very best ideas are born out of open discussion and sharing of knowledge between individuals focused on the same goal. Diverse people who have many things in common, including the belief that we're on a journey, together, to make a permanent mark on this industry that will last for generations to come."
Greg Miller - President
We're Your Underground Construction Specialists
GOOD TEAM LEADERS ARE TEAMMATES FIRST
GREG MILLER
20 Years of Industry Experience.
KEVIN MILLAR
General Manager/Estimator
18 Years of Industry Experience.
ROY MOUSEL
16 Years of Industry Experience.
AARON MADDOX
22 Years of Industry Experience.
EDDIE MORENO
22 Years of Industry Experience.
BILLY BUGARIN
33 Years of Industry Experience.
ADRIAN BARBA
Wet Division/ Superintendent/Estimator
21 Years Field Installations
RELATIONSHIPS BUILT ON TRUST, AUTHENTICITY & GETTING THE JOB DONE RIGHT, EVERY TIME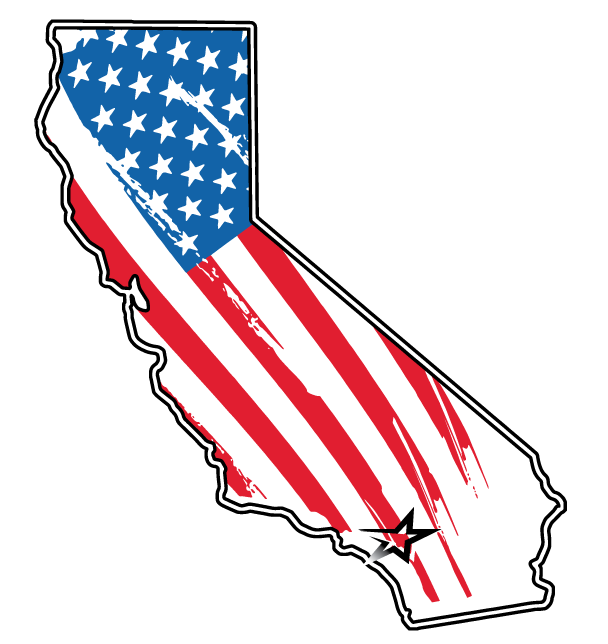 DROP US A LINE
+1 626 915-8030
Physical Address:
340 N. Grant Avenue
Corona, CA 92882
Mailing Address:
PO Box 1995
Corona, CA 92878
info@calempire.com

Looking For A Quality And Affordable Contractor For Your Next Project?