Driven by Passion - United by Purpose
CAL EMPIRE - UNDERGROUND SPECIALISTS
Cal Empire Engineering Inc.
VALUES APPLIED TO EVERY PROJECT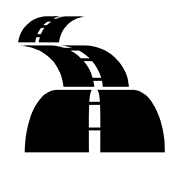 01
SAFETY
For us, our drive for success is obvious in our work and everyday interactions with our clients and each other. We are passionate in our approach, and our goal is for every client to be 100% satisfied at project sign-off.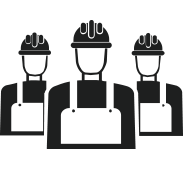 02
RELATIONSHIPS
Friendly, hardworking people. Loyal, repeat clients. Back and forth conversations that start with an idea and ends with a solution. Our team understands the importance of lasting relationships.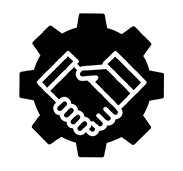 03
INTEGRITY
At Cal Empire Engineering, we believe in doing what we say we will, the first time, every time! We will always be honest and accountable, that is in our character. Our reputation depends on it!
Driven By Passon. United by Purpose.
TRUSTED PARTNER
Through our unparalleled expertise in horizontal directional drilling, boring and underground construction, we can collaborate with our clients from the earliest stages of a project to meet their goals for quality, cost and timely delivery. 
We Build Things Differently
IT STARTS WITH A HANDSHAKE
We deliver a high level of quality on each project through industry-recognized expertise, knowledge and technical excellence. We continually strive to exceed all client expectations and in doing so start every project with a handshake.
Cal Empire Robust Safety Program
EMPHASIS ON SAFETY
When it comes to safety, Cal Empire Engineering emphasizes communication, responsibility, accountability, safety procedures, and training and education. We empower every employee with the responsibility of maintaining safe worksites.
RELATIONSHIPS BUILT ON TRUST, AUTHENTICITY & GETTING THE JOB DONE RIGHT, EVERY TIME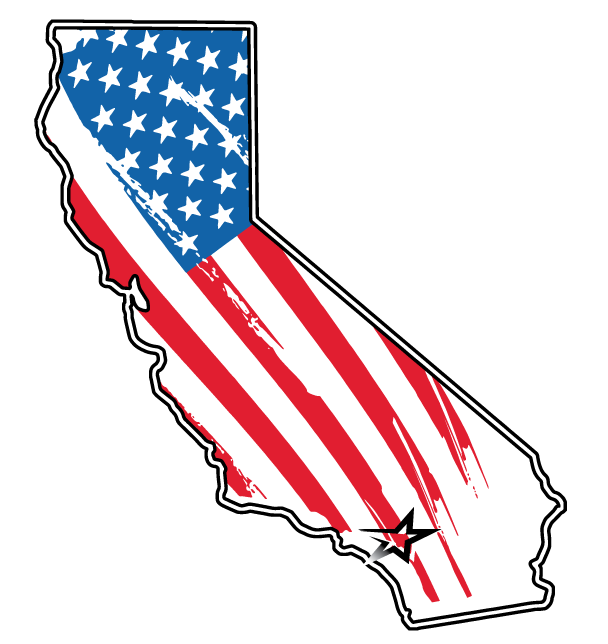 DROP US A LINE
+1 626 915-8030
Physical Address:
340 N. Grant Avenue
Corona, CA 92882
Mailing Address:
PO Box 1995
Corona, CA 92878
info@calempire.com

Looking For A Quality And Affordable Contractor For Your Next Project?